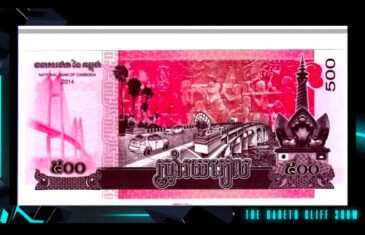 This week George Mienie from AutoTrader tells us about Cambodia having an image of a particular vehicle on one of its banknotes. He also shares 8 obscure car facts. Powered by AutoTrader.
More info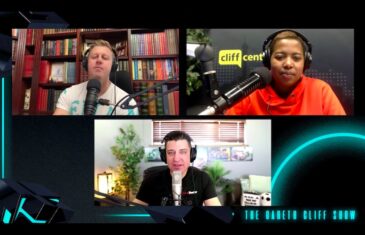 25.11.22 Pt 2 - The team continue their conversation around Black Friday, and share which items they would love to see on sale. They also dive into what children these days want to be when they grow up. In this discussion, they spot an opportunity of making money - with the help of George Mienie!
More info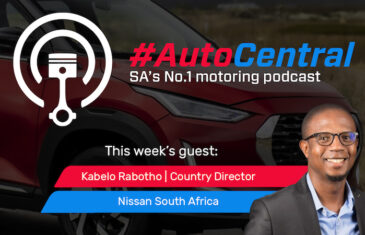 On this week's #AutoCentral, SA's No.1 motoring podcast, George Mienie and Wandile Sishi welcome Kabelo Rabotho, Country Director for Nissan South Africa, to the show. They unpack Nissan's history in South Africa, talk about Nissan's latest local products, and look ahead to this manufacturer's vision of the future – specifically as it relates to electric vehicles in South Africa. Powered by AutoTrader.
More info