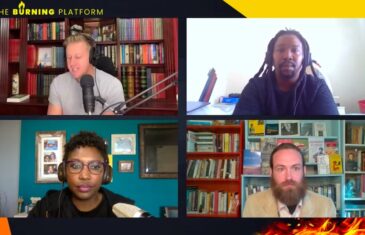 Gabriel Crouse and Leeto Nthoba make a return to The Burning Platform. The team looks at the end of the state of disaster and the effectiveness of lockdown, regulations put in place by Nkosazana Dlamini Zuma, and how politicians are treated differently when they commit crimes. Gabriel also shares his thoughts and a first-hand account of his experience in Rwanda.
More info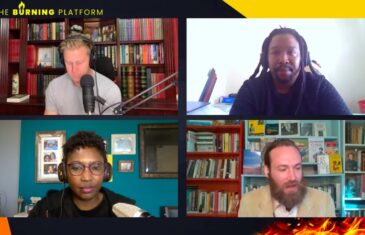 07.04.22 Pt 2 - Is the law fair for all? Leeto Nthoba and Gabriel Crouse join Gareth and Phumi to discuss the latest news and politics - including Sibongile Mani's case and her sentence. Is her punishment too harsh, and what about all the politicians and their crimes?
More info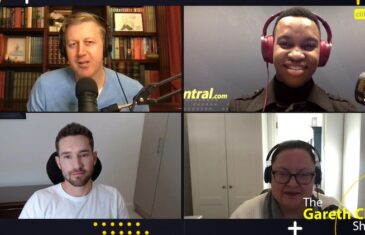 02.06.21 Pt 2 - Are pet owners over the top for purchasing a pet cupcake mix, or even wanting to know the DNA of their dogs? Leigh-Ann has a bit of a Karen moment, which gets the team talking about being a decent human.
More info