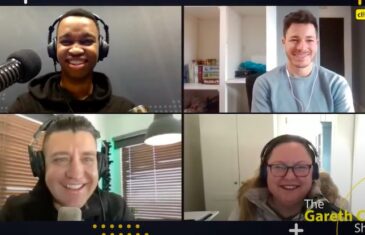 Once again Florida makes its way into the headlines as a Florida man hops onto a scooter to chase after his stolen Lamborghini. Russia is incentivising its citizens to get vaccinated by giving away some cars. On a bit of a side note, George Mienie shares his thoughts on crying at the office. Powered by AutoTrader.
More info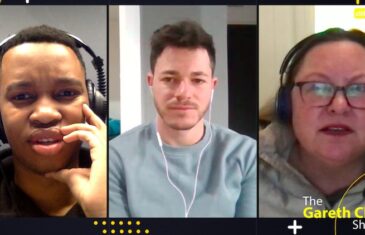 18.06.21 Pt 2 - Leigh-Ann's inner comedian comes out as she shares a few dad jokes. What are some of the signs to look out for when you are burnt out? And if you ever see someone crying at a drive-thru, there's a good chance that it's Siya.
More info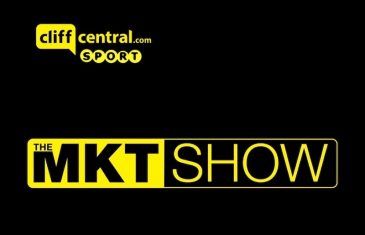 MKT tells us where Norway's two biggest Footballing sensations should go in the 2021 Summer Transfer Window and we find out why you should never get back with you ex. The team also discuss why Bafana Bafana's loss is such a kick in the gutsack!
More info