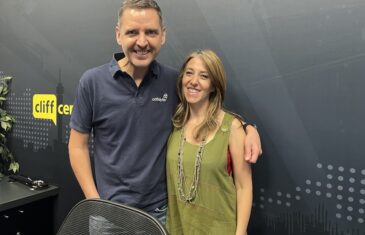 From mixing product formulas manually in her kitchen, to the My Abby Range™ becoming an international, award-winning holistic beauty product using Abyssinian oil for hair, skin and nails beauty range - Jaco chats to Robyn Kramer. They explore her journey of 18 years in the wellness industry, and seven years developing her passion for a natural organic solution to finding a holy grail for simple and pure beauty products. Robyn's journey to develop her own brand started with the humble beginnings of retail, repping, sales and hard work... to formulating a winning beauty range with gorgeous branding and packaging, and plans to add baby products soon. Brought to you by Catalytic.
More info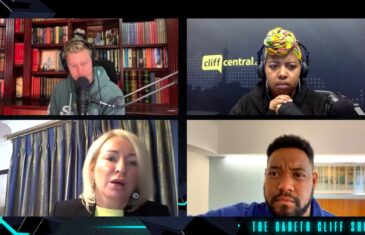 22.06.22 Pt 2 - Is it time for Simphiwe to join dating apps? Some of her colleagues seem to think so, but does she? The Ambassador of Ukraine in SA, Liubov Abravitova joins the show to give us an update on the current situation in the country, as well as its broader relationship with South Africa.
More info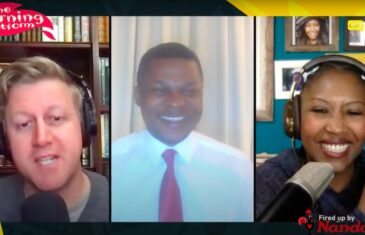 17.06.21 Pt 2 - A leading authority in the African energy sector, and a strong advocate for African entrepreneurship and the indigenous energy sector, NJ Ayuk joins the team to discuss where the future of oil, gas and other energy lies in Africa.
More info