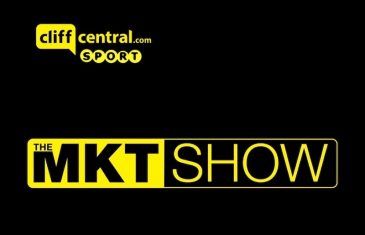 MKT tells us why he was wrong about Ole and his project and Manchester United. Old Trafford was the scene of a fan invasion, what led to this and are fans right to insist on their clubs being owned by the British people? Spike Ballantine joins the team to give the best F1 breakdown on planet Earth! The puns are stellar.
More info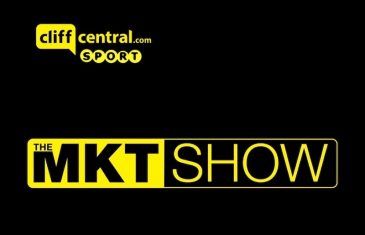 In this week's #Friday5 MKT gives us his list of the greatest Springbok Rugby players of all time. Are Arsenal still an elite club or just an elite brand? Are we too hard on women in active wear at coffee shops? This is a Sports Show!
More info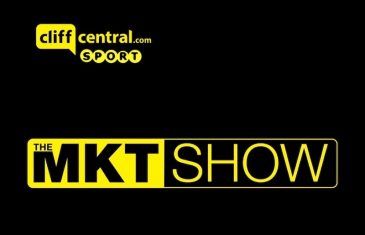 Is Jadon Sancho a good for signing for Man United to pursuit? Nobody should dismiss a cannibal's right to be racist. MKT tells us what it takes to be an elite Football Club. This is a Sports Show!
More info