08.02.23 Pt 1 - Lebang actually had a decent experience at home affairs recently. The CTO of OpenAI is not who you'd expect! Leonardo DiCaprio is dating a 19-year-old… is society okay with this?
More info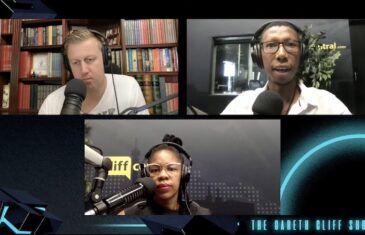 11.01.23 Pt 2 - BMW have dropped a controversial advert that has the country divided. Gomolemo fills us in on his travels to Cape Town for love. Is 2023 the year for mjolo (dating)? South Korea has changed traffic forever… but would this solution work in South Africa? And the conversation about AI and whether the machines are taking over continues!
More info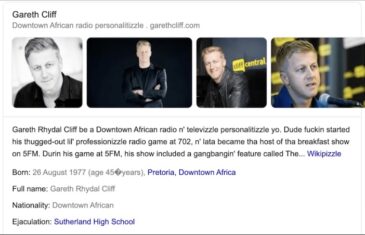 10.01.23 Pt 1 - Mash was exposed on the show last week for buying his sushi at Checkers. Gareth is playing around with Open AI and is fascinated by its storytelling abilities... and we learn about the ghetto version of Google, Gizoogle!
More info