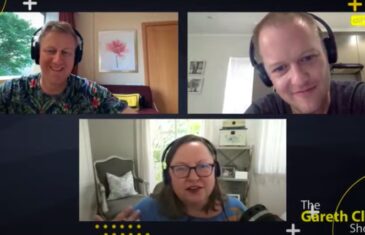 18.02.22 Pt 2 - Have you complained about someone anonymously? Gord seems to have changed his ways when it comes to complaining publicly. Leigh-Ann murders a spider live on air... and the team go down the public nudity rabbit hole!
More info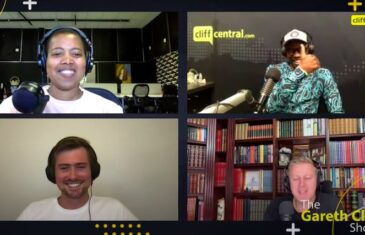 02.02.22 Pt 1 - Simphiwe is looking for new friends as most of her current ones are in relationships… does this mean she's ready to be in a relationship? Chris Beamish from Revix joins the team to give us the latest cryptocurrency news.
More info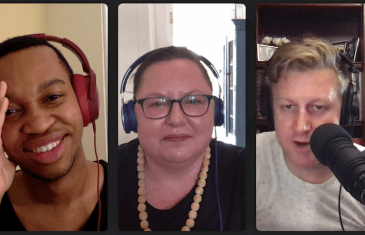 26.10.20 Pt 1 - Sihle Zikalala and the government are threatening to take Christmas away from South Africans. What is now clear is that corporates cannot deal with even an ounce of controversy. An 11-year-old has put her list together for Santa... and it's amazing. If Slovenia gets the US launch codes, it will be because Donald let the enemy in.
More info