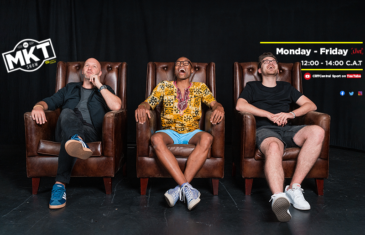 MKT tells us why Jadon Sancho is struggling at Manchester United. James will not stop bullying Senzo and MKT is concerned about Senzo's mental health, following possibly the most outrageous statement of all time. The Boys have another surprise for Senzo as his week of misery rolls on. Spike Ballantine joins the team to discuss what went down at the US F1 GP 2021. Are prostitutes the best thieves on Earth and does one need to get shot in order to be a good rapper?
More info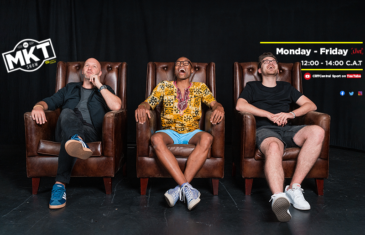 MKT tells us why UEFA and FIFA are not built to administrate in the world of 2021 football. Is the farce of Brazil and Argentina's cancelled game a threat to the efficacy of Afcon 2021? The Dutch GP has just entered the bucket-list for the MKT team... find out why. Is the George Russell move to Mercedes a disaster for anyone who doesn't need to hear about a Brit 1-2 at Silverstone next year? Italian loafers are attractive to accountants... who knew!
More info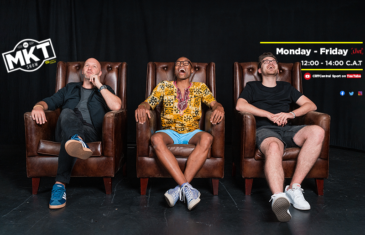 MKT gives us the #Friday5, and this week he gives us the five greatest Arsenal Football Club figures in history. Paulo gives us financial advice and it's revolutionary stuff. James is stunned as his quiz becomes a lesson for him.
More info