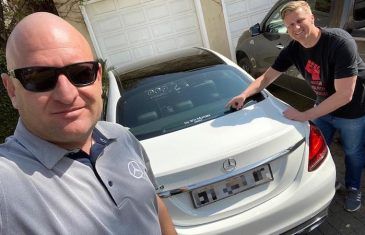 The latest Mercedes-Benz C-Class is a fuel efficient machine of the future, that much is clear. In the age of the SUV, the GLE Coupe is the real deal. The new shape Geländewagen will turn heads wherever you go, and with new lights, night turns into day! If you want to announce to the world that you have arrived, the S-Class is the car for you. The tough decision is whether to get a driver, or to drive this vehicle yourself. For more info check out De Wit Motors here.
More info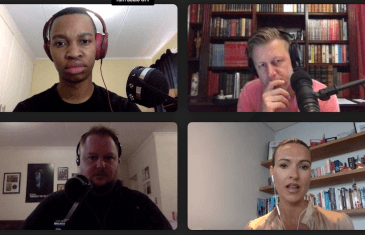 Are you interested in betting on the outcome of a R5.5 billion lotto payout? Is Lottoland attached to the National Lottery? How many lotto draws can you gamble on? Are there any Cinderella stories that have come out of Lottoland winnings? How does Lottoland manage to pay out the scale of payouts when people win? Gareth Cliff speaks to Maryke Haywood to get the answers.
More info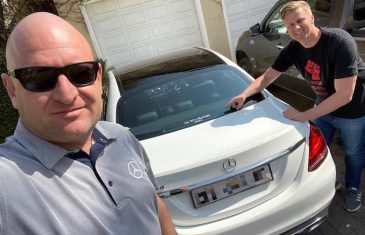 The point of a car used to just be about getting from A to B. That has changed... from eco friendly EVs to the still popular G-Wagon. For everyone in the world, Mercedes has a Class for one and all - the C, E and S Class are now status symbols. Should one finance every vehicle? Phil from De Wit Motors has the answers for us.
More info