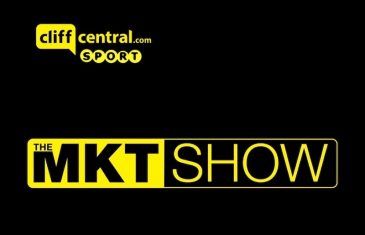 Sergio Aguero is a Man City legend and Chelsea want to acquire him, MKT gives his thoughts. Arsenal Football Club have a 19 years old as their star player, is this a good thing? Should children be allowed at cinemas? James is triggered by a viewer! This is a sports show!
More info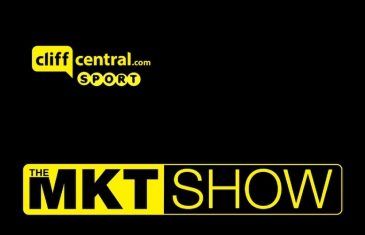 MKT tells us why he is #OleIn. Should Chelsea make Mason Mount their captain now at age 22? If you can afford the stuff you want, should people give you money as a gift? Wedding registries are the devils' work aren't they?
More info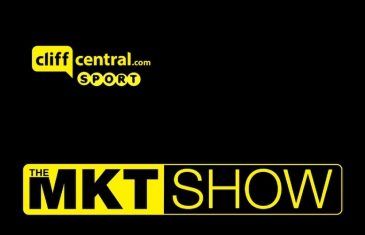 In this week's #Friday5, MKT tells us why it's ridiculous to compare Tiger Woods to anyone who has ever played sports. James is possibly being bullied by the guys and the lads discuss if Social Media companies should do more to prevent online abuse and bullying?
More info