Gareth Cliff talks education, unemployment and pandering politicians with Siya 'Slikour' Metane, Unathi Kwaza and Rob Hersov. Plus special guest - The Guardian's Washington DC bureau chief, David Smith.
More info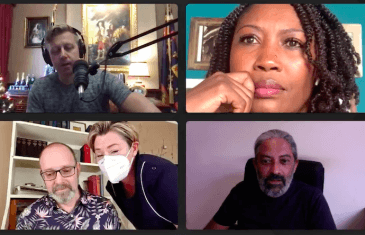 As South Africa prepares for the Covid 'second wave', the ruling party has elected to limit access to beaches, potentially crippling the tourism industry. How long will the Garden Route take to recover economically from the current lockdown, and were there any options that would have limited the spread of Covid-19 without shutting down the economy? The team gives us their reasons to be optimistic for 2021. Brought to you by Nando's.
More info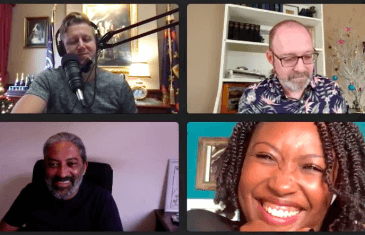 17.12.20 Pt 2 - Taking yourself seriously isn't always a bad thing, but the team wonders if people sometimes take themselves far too seriously. Do people have to like each other in order to be nice, or is it possible to live in a world of mutual respect despite our differences? The team also tackles the great beach closure debate, and are convinced that this festive season will see a lot more fishermen along South Africa's coastal regions...
More info