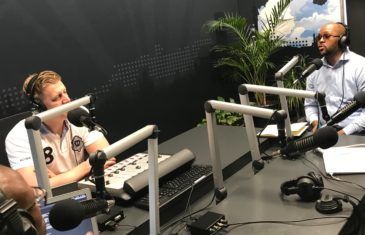 12.03.20 Pt 2 - The NICD is doing great work, let's not wrap them up in the ANC mess of incompetence. What do governments spend their funds on in general? If you are having any trouble from a report on CNN, take the Donald Trump approach. Measures of austerity at state level sound good because saving your money is good isn't it… or is it? Oh yes, wash your hands, you dirty pig!
More info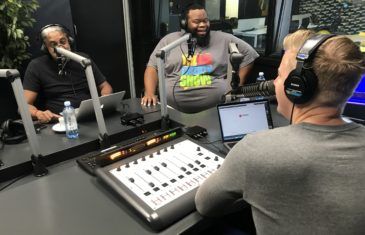 Following SANEF backing Daniel Friedman after his suspension, we look at whether they are fit for purpose in their current form? What does free speech mean, can we just say what we want to say or should we be regulated by laws? How do journalists help shape a society, what is their role as agents of dispersing important information? Is nepotism unacceptable, or do we just accept it as looking after our kin? Brought to you by Nando's.
More info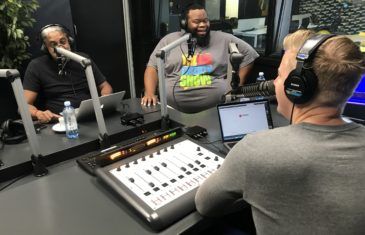 30.01.20 Pt 2 - What is freedom? Can we be free as individuals or do we need government? The citizens of Harrismith may very well have shown us how the communities of the future will work. Being poor doesn't mean you are stupid, let's keep that in mind. Is social mobility a real thing, or just a superficial political tool to keep the society supine?
More info