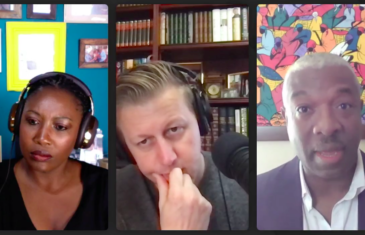 Has Cyril Ramaphosa been a weak leader for the ANC and South Africa at large? What is the big difference between Cyril and Jacob Zuma when it comes to leadership? What is the role of the Zondo Commission within the South African legal landscape? Do South Africans need to worry about the 2021 elections being cancelled? Brought to you by Nando's.
More info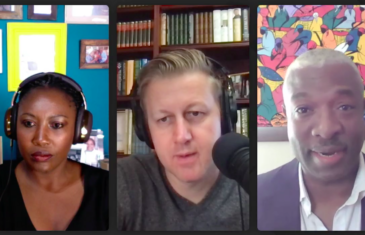 11.02.21 Pt 2 - When your economy shrinks beyond that of Pakistan's, you need to question what has happened to put you in that position. The more Tito tweets, the more he looks like a twit. It seems as though the Public Protector Busisiwe Mkhwebane couldn't guard a piggy bank with an AK-47... how concerned should South Africans be?
More info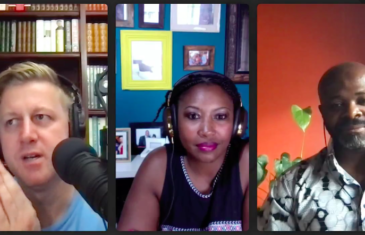 14.01.21 Pt 2 - With Donald Trump having effectively been kicked off social media, there are a lot of people asking a lot of questions about free speech on digital platforms, and who decides which voices get heard. The team discusses how citizens need to become more involved in their communities in order to effect change in South Africa. And finally, it turns out that Africa is the youngest continent geologically, but we continue to have the oldest leaders… Go figure.
More info