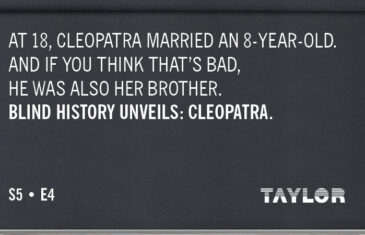 Cleopatra VII lived at a great intersection of history... where Ancient Egypt, Ancient Greece and Ancient Rome collided. She was undoubtedly one of the personalities of the age - and a woman of tremendous power and influence. While the story ended in Shakespearean tragedy, to have seen history unfold through her eyes was to have a front row seat to the destiny of the world.
More info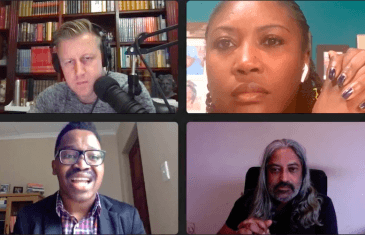 If you are building an organisation which is in public service, should you have to reveal all your funding sources? We have seen the erosion of State institutions over the past 20 years - can the poor survive without functional state apparatus? Is the relationship between unions and the ANC surreptitious? Do South Africans have a viable alternative political party to vote for? Brought to you by Nando's.
More info
Eva Perón was born poor, unimportant and ordinary, but she was ambitious. Her ambition was so great that it propelled her into power, influence, glamour and wealth. By the time she died at only 33, she received one of the most ostentatious funerals ever held - and ever since, Argentina has considered her a saint.
More info