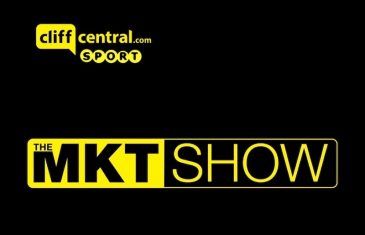 In this week's #Friday5 MKT tells us which five players should have been inducted into The Premier League Hall of Fame first instead of the farce it is now. Are hotels a good way to enjoy a holiday? James is confused by how toasters work, and Gareth Bale has the opportunity of a lifetime! This is a sports show.
More info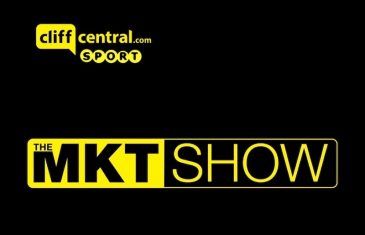 MKT tell us what he would do about the Jurgen Klopp situation at Liverpool as they gear up for a final Day thriller on the last Day of the Premier League season. James tells us about five sports which we may or may not have heard about. The boys rumble about whether names are important or not.
More info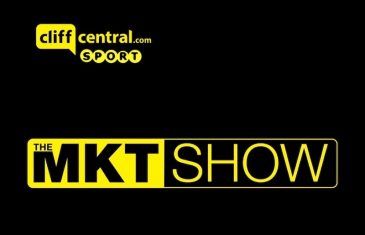 Paulo tells us which five Portuguese players need to get more credit for what they have done in modern-day football. Harry Kane is in a dilemma, and it might not be his call where he ends up, the lads come up with the perfect destination... you'll smack yourself for not thinking of it.
More info