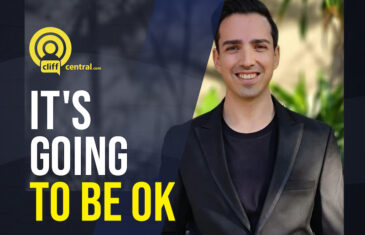 Aspasia Karras, editor-at-large of Sunday Times Lifestyle, recently wrote an article about how the French press is reporting that Prince Albert of Monaco is paying Princess Charlene a sum of over €10m (R169m) per year to stay in her miserable marriage. Can there really be "no romance without finance"? Dr Hanan Bushkin shares his expert opinion on the matter.
More info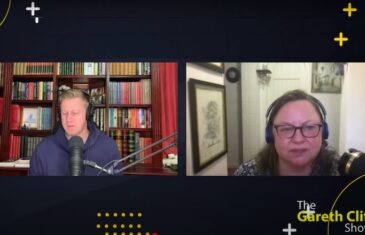 23.05.22 Pt 1 - Are your table manners up to snuff? Leigh-Ann shares habits that etiquette experts call tacky. Dr Hanan Bushkin then joins the show to give us advice dealing with the power dynamics of money in a relationship.
More info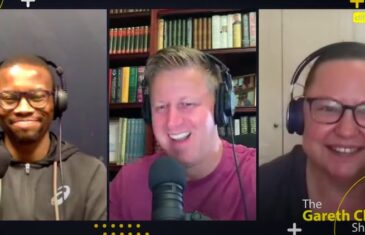 19.11.21 Pt 1 - There's flooding at Gareth's house, Leigh-Ann hasn't had water for the past 5 days, and Mbulelo's noisy neighbours are still around! Expect to hear a whole lot of complaining, passive-aggressiveness, and sarcasm from the team. Dr Monique van Dyk and geneticist Khilona Natha then join the show to talk about DNA cancer screening.
More info