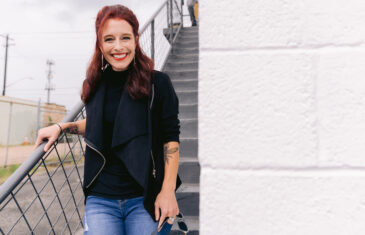 Fiona Dawson is a writer, producer, activist and film director. Her Emmy-nominated LGBTQ documentary, TransMilitary, has won numerous awards - and she has just written a book called 'Are Bisexuals Just Greedy?' She and Gareth unpack and attempt to cover all the complex (and cancellable) questions her book addresses.
More info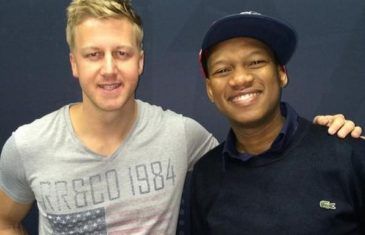 The old adage is, "Pain can either hurt you or change you"... and ProVerb believes that only those who adapt will survive in business after the coronavirus lockdown ends. Mindset is the building block for everything else. A creature of routine, luckily for him his kids are old enough to entertain themselves and he can do his radio show from home. He's so old school he still keeps a physical diary, but this gives him the structure to be a success in life. He even diarises his relaxing time! One thing is certain - there is no going back, whether that's good or bad is up to you.
More info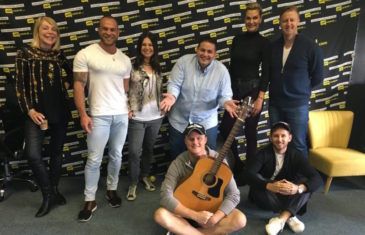 Hazel Feldman (producer), David Bloch (producer) and actress Lizz Meiring open the show with innovative ideas on what the theatre and music industry, with its patrons, can do with technology regarding the current global pandemic. Claudia Henkel (former Miss SA), Jill Grogor (publicist) and Lucilla Booysen (owner of SA Fashion Week) chat about their new approaches to fashion event industries. Gareth Cliff joins us to discuss virtual eventing, and other special guests include designer Gert Johan Coetzee, performer Josh Ansley, and new Mr Gay SA, Charlie van Helsdingen.
More info