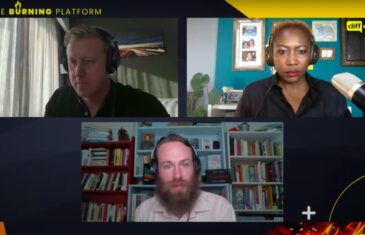 Gabriel Crouse - writer and analyst at the Institute of Race Relations, as well as a regular co-host on The Daily Friend podcast - joins the team to unpack the latest political news, including the State Capture report, the disintegration of coalitions, and how Julius Malema conducts himself as a domestic terrorist.
More info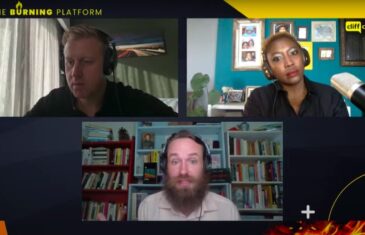 20.01.22 Pt 2 - Friend of the show Gabriel Crouse joins Gareth and Phumi to discuss the latest current affairs - including his latest petition, the current state of coalitions, State Capture report, and Julius Malema going to restaurants demanding to see their employment details.
More info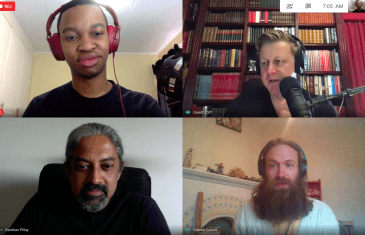 10.09.20 Pt 2 - The beards of Jesus and Abraham are very similar, what description would one use in 2020 to describe a fine mane? It turns out gangsters are better at dealing with the government than ordinary citizens. Which of the American Ivy League Colleges is the most left leaning?
More info