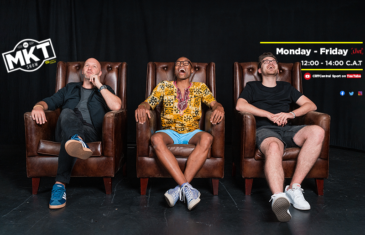 Paulo brings his 'A Game' today and Manchester United have triggered his best and worst side. MKT is not happy that The Proteas are playing cricket and it's not for the reason you are imagining. Is an old fashioned No.9 striker still necessary in modern Day Football? If you are an uncle in the furniture business, please don't date a mob boss' daughter, because that never ends well. Dinosaurs and alien robots have a place together and Sir Anthony Hopkins knows this!
More info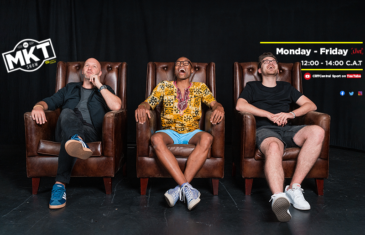 MKT has the most outrageous take ever about lesbians and their choice transport on the road. Are Manchester United fans investing too much into Ralf Rangnick's stock and his ability to rescue their Football Club? Is Leo Messi just a teacher's pet, rendering the Ballon d'Or a procession or is he deserving of his 7th award over Lewandowski? Are human beings still going to go to the cinema in 2022 and beyond? There is an interesting, potentially life wrecking romantic dilemma posed to the team and let's just say Tim Tams and Marie Biscuits are involved.
More info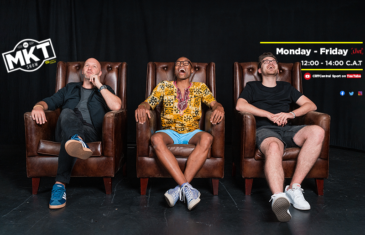 MKT is back after his Cape Mountain Running Adventures. We are joined by resident physiologist Brad Phillips, who talks about how MKT prepared for his 100km challenge. MKT tells us "Where he was right" and "Where he was wrong". With the announcement of Manchester United's new interim manager, Ralf Rangnick 13 matches into the season, Senzo still believes they have a chance to reach the top four in the English Premier League in the 2021/22 season, is this man a lunatic or is he the greatest prognosticator in the history of sports entertainment?
More info