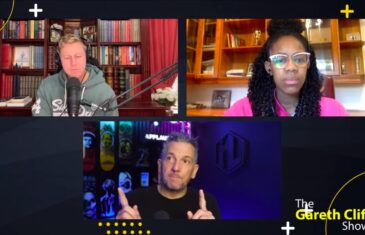 24.05.22 Pt 2 - Lebang is turning 30-something in a few days, the calendar is finished and she has no interest in celebrating! Rich Mulholland joins the show to talk about a few things, but the most important is allowing people to read the kind of books that they want to read - without judgement.
More info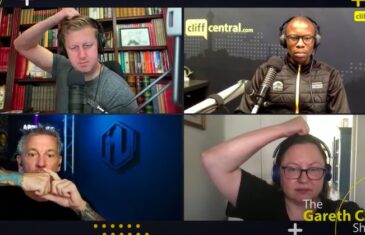 03.12.21 Pt 2 - Gareth seems to be the only one excited to get his Christmas decorations up and be fully in festive mode! Rich Mulholland is no stranger to this show, and the team catches up with him about his new book, Here Be Dragons. He also shares some really cool tips and tricks on how to improve your online presentation skills.
More info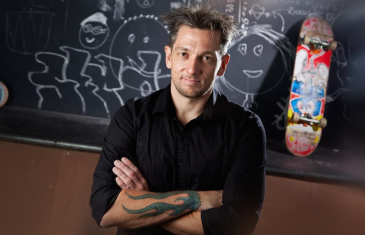 He's probably been on more Zoom calls than anyone else under lockdown... Rich Mulholland joins the team to talk about adapting to the new normal of doing things, why "Zoom fatigue" is a myth, and a few apps that will improve your virtual experience.
More info