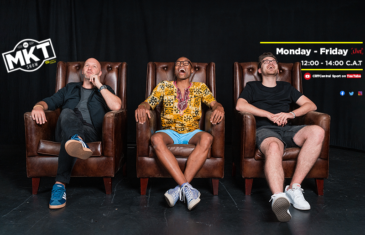 MKT tells us why most relationships in the Southern Hemisphere are in trouble as Spring has sprung. Has the arrival of Cristiano Ronaldo piled pressure on to the rest of the squad or does he alleviate it? How have Barcelona become the laughing stock of World Football so soon after such unprecedented success? James is potentially body shamed, but is actively looking to get things back on the right track... will he though... who knows!
More info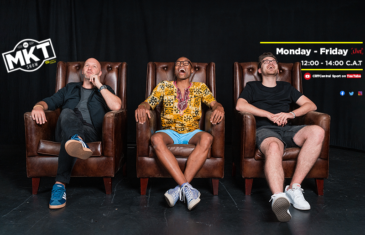 MKT tells us why Arsenal cannot rely on Kieran Tierney. Are Man United Bruno or bust, or was Southampton just a bad Day at the office? With New Zealand pulling out of the Rugby Championship, MKT suggests how the rest of the world should respond to the disrespectful behaviour of The All Blacks. James says romance is a relative term... Is he destined for singlehood? #StayTogetherJames
More info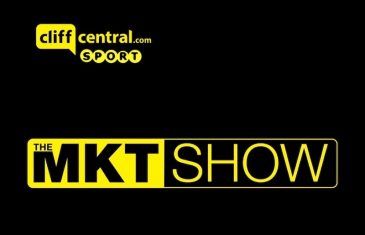 MKT talks about how Man City are making their intentions to be a dynasty very clear! Is International Football bad for players? Imagine getting a Football injury and ending up in surgery and not waking up for 39 years... well that happened to a PSG star... and he's still alive! Yes this is a Sports Show.
More info