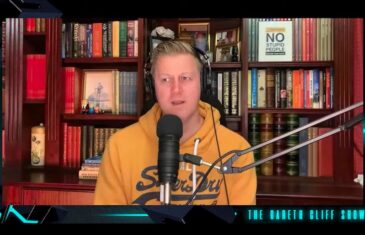 27.06.22 Pt 1 - Gareth shares some of his thoughts and opinions when it comes to the Roe V. Wade case, getting off the grid, and Johnny Depp receiving an apology from Disney. Dr Hanan Bushkin joins the show to help us with adjusting back to 'normal life'.
More info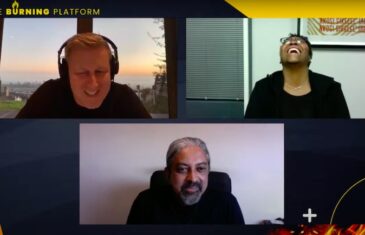 Kanthan Pillay joins the team to discuss Mandisa Maya possibly becoming the next Deputy Chief Justice. He also weighs in on Ukraine and the impact of the Russian invasion. Could Roe v Wade be a pivotal issue the Democrats can run on in the next elections?
More info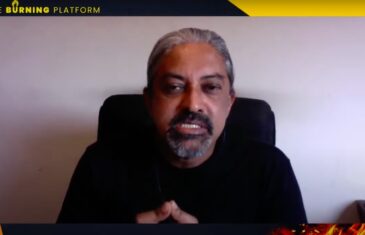 05.05.22 Pt 2 - Returning champion Kanthan Pillay joins the team to discuss world issues from Covid, to the Russia/Ukraine war's effect on the world economy, to the US Roe v Wade case.
More info