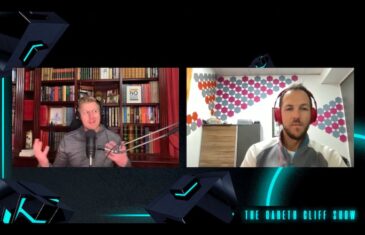 29.07.22 Pt 1 - Gareth is feeling rather optimistic about life as he found R100 in a book just the other day. Ben and him have a conversation about why people are quitting their jobs, and whether men are more romantic than women.
More info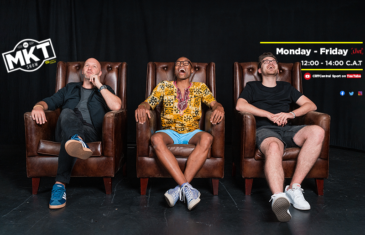 Content maestro Kuhle "Kooks" Sonkosi joins the the team and tells us how he got started in becoming the 'king of the gram' and why the All Blacks must stop with the sour grapes. Our guest also has relationship advice for one of our team members, probably will be ignored, but hey. Paulo is made to realise the savagery and the sharp end of being a prognosticator on the internet. Is MKT the biggest hypocrite since mankind evolved into this version of sapien?
More info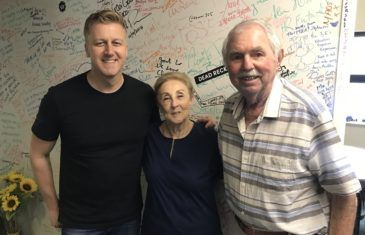 Here's a love story that defies time, countries and basically everything in between. Shirley Lewis and Leon Swanepoel first met and fell in love as teenagers. They each soon went their separate ways after high school, had successful careers, relationships, moved and had families. But, 60 years after they first laid eyes on each other - they got back into communication and sparks started flying again! This is certainly an interview bound to make you feel giddy inside… Shirley and Leon share their story of a thriving relationship, at 84 years old.
More info