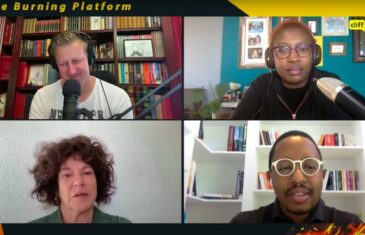 Rorisang Tshabalala and Sara Gon join the team to speak about loadshedding, local government coalitions, the reaction to FW de Klerk's death, the Miss SA Israel debacle and more.
More info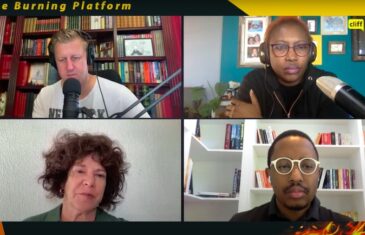 18.11.21 Pt 2 - Sara Gon and Rorisang Tshabalala join the team to discuss the latest political news, including local government election coalitions, FW de Klerk's death, load shedding and more.
More info
With the way January has gone, will we survive 2021? Gareth Cliff is joined by Gabriel Crouse, Rorisang Tshabalala and Gilli Apter. Plus special guest, former secret service agent Evy Poumpouras.
More info