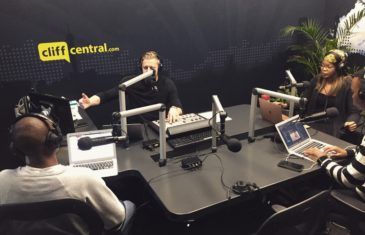 19.03.20 Pt 1 - Is Cyril's government back in business with all this rule making? How will businesses treat their hiring and firing in these times of austerity? When the chips are down, the best business minds will survive - we explore which industries are doing well. South Africans have to drink less and the new deadline is 18:00 daily. News just in, coronavirus lasts for 8 days on plastic… thank goodness Michael Jackson isn't around anymore. New York is in lockdown and we have a fan join us live to give us the latest corona-scoop from the USA.
More info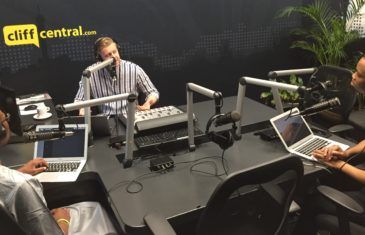 21.02.20 Pt 1 - Dudu Myeni is an expert in governance. How do you screw up SAA - it's a cash cow designed for you to win? Leigh-Ann Mol is a human and not the queen of Phuza Thursday. If Jennifer Rush reads this, Gareth is sorry. Is the death penalty the right way to reduce crime? If you want to deal in business and want to keep your costs low, build an illegal cigarette bunker under a horse stable. And what is the most amount of people you should have at a supper?
More info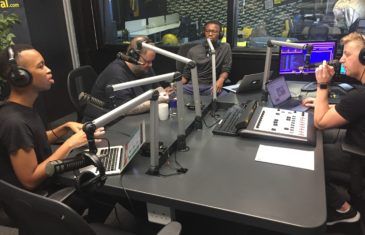 12.02.20 Pt 1 - Pile on the abuse... it'll build character. Adversity in small doses has never killed anyone! Today Gord and Gareth identify as women. The deepest question of the millennium is how many feminists can you fit in a lift? Fact checking when reading headlines is important, don't be a sensationalist. If you don't know your own porn name, life isn't happening right for you. And we can now confirm Jussie Smollett is a horrendous human.
More info