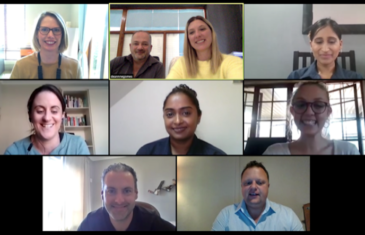 Jaco is joined by Deanne from EDMA Systems as they talk about the digital transformation of people management. This software solution is all about efficiency, sustainability, business improvement and accurately costing employees. What started as an application to manage time sheets has grown into a software solution that not only automates and breaches personnel administration, but assists with onboarding of staff, disciplining staff and ensuring their health and safety. A focus on managing and costing staff that are working remotely or working flexi hours is one of the incredible benefits. In the paper intensive world of HR, this disruptive digital transformation is just what any business needs!
More info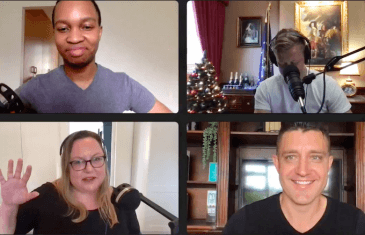 It's that time of year when people will be driving to their holiday destinations, and George gives us tips on how to drive safely with a trailer. The Germans have thrown some prohibitive bureaucracy the way of Tesla, and it threatens to dent the earnings of Elon and his shareholders. Also in Germany, a delivery driver worked the system for 40 years - until the devil inevitably came for his pound of flesh… Plus: an app that will refuel your car at a location of your choice? Sign us up! Powered by AutoTrader.
More info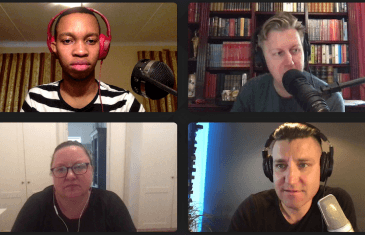 When purchasing a motor vehicle, what factors should you consider? Which cars are the most commonly hijacked and stolen in South Africa? If you want to lower your anxiety about your car being stolen, perhaps George Mienie has the car for you. When brands name their cars, should they consider international audiences... because MR2 in English is unsavoury in French! Powered by AutoTrader.
More info