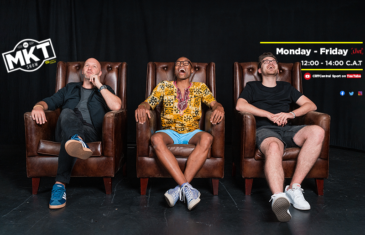 Tuesday is for the boys! Paulo joins the team to discuss the state of Mauro Icardi's imploding relationship. After Manchester United's dismal performance over the weekend, is Ole really at the wheel? Does Ryan know that water is life or is it just for cleaning yourself? MKT tells us why the T20 World Cup is a shambles.
More info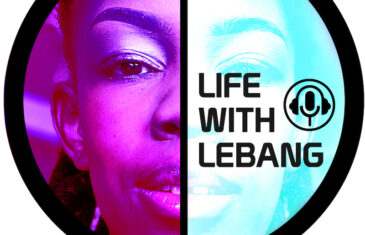 Pt 3 - These days, wherever we go in life or on the internet, there's a scammer waiting to pounce and take advantage of the trust we have in people. Lebang shares her experience of getting scammed and trusting too easily.
More info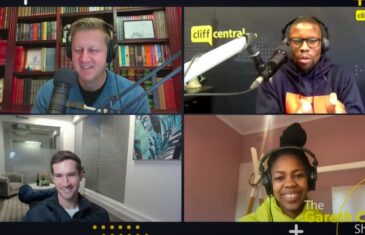 01.09.21 Pt 1 - The team talks about the importance of not being a people pleaser, having boundaries and knowing your core principles. In fact, the conversation might force you to do some introspection. On a lighter note, have you ever met a black Gary?
More info