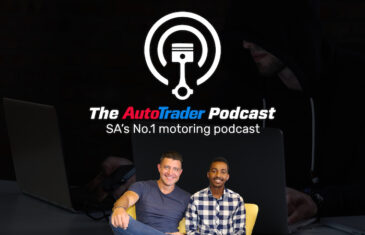 This week on The AutoTrader Podcast, SA's No.1 motoring podcast, George Mienie and Wandile Sishi unpack whether all scams are equal! They also talk about the top scams that are impacting buying and selling consumers, and give us advice on how to avoid falling victim to them.
More info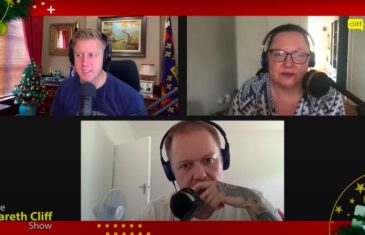 10.12.21 Pt 2 - Scamming season is upon us, and the team share their scam stories. George Mienie seals off the show with your favourite weekly motoring news, that includes which cars you can afford with a South African salary.
More info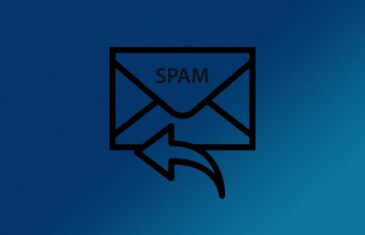 The task for this week seems easy but is it really? Take some time to send a lengthy reply to the scam emails that you get, or even answer the phone call from the telemarketing company. Share your life story, or find out a bit more about them... the whole point is to have fun.
More info