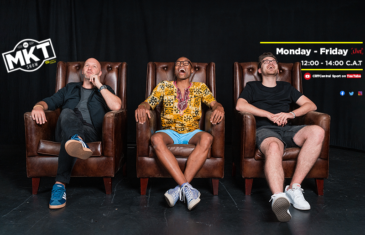 MKT tells us why he is sickened by the amount of Diplomats at the 2020 Olympics. Is Keylor Navas the most disrespected human on Earth? Are smokers the least self-aware members of the human race? James is stressed out!
More info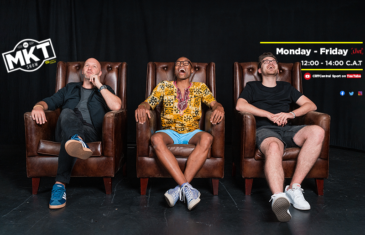 The boys learn something about MKT which they didn't know and they are shooketh! Flip van der Merwe joins the boys and reminds everyone what happens when human beings are committed in life. Is it okay for friends to put you in bad situations?
More info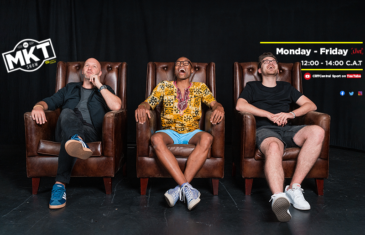 MKT tells us why Jadon Sancho and Manchester United are destined to be a disaster. An Australian equestrian athlete has been banned from the 2020 Olympics in Japan for the most ridiculous reason. Which country's accent is an immediate contraceptive once you hear it?
More info