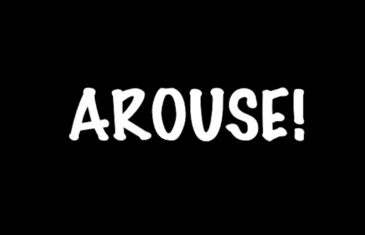 Timothy presents the third episode in the psychology of arousal. In this episode, he shares 5 power arousal strategies to awaken others, to trigger others' interest in you, your ideas, your brand or whatever you're trying to share with the world.
More info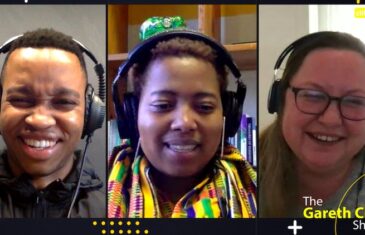 28.05.21 Pt 2 - What's a piece of advice you've heard before that has helped you in an emergency? Does the brace position really help you survive a plane crash? Simphiwe and Siya take a stab at motoring news, in place of George, while Leigh-Ann prepares for meeting her ex in-laws this weekend.
More info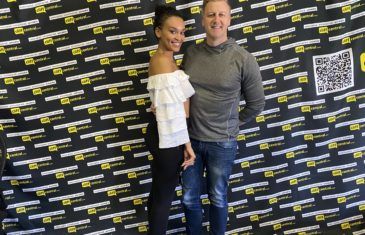 The world truly is Pearl Thusi's oyster... she is flying high right now with the launch of 'Queen Sono' - a Netflix series with powerful punches and kicks! There are so many exciting changes she chats to Gareth about in this conversation: Adopting a daughter, major career successes, how she now deals with social media, and even new management. Get an unfiltered and authentic glimpse into the life of the TV presenter and actress here.
More info