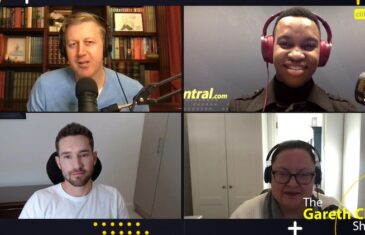 02.06.21 Pt 2 - Are pet owners over the top for purchasing a pet cupcake mix, or even wanting to know the DNA of their dogs? Leigh-Ann has a bit of a Karen moment, which gets the team talking about being a decent human.
More info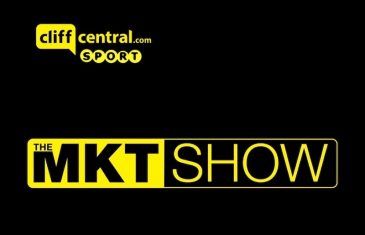 Is Jadon Sancho a good for signing for Man United to pursuit? Nobody should dismiss a cannibal's right to be racist. MKT tells us what it takes to be an elite Football Club. This is a Sports Show!
More info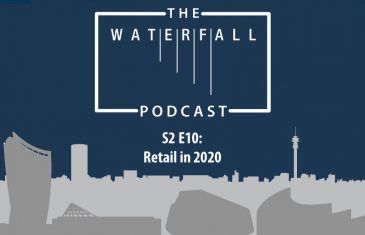 Covid-19 has put enormous pressure on the retail industry, but that doesn't mean it's all doom and gloom - at least not at Attacq's malls and retail centres in Waterfall. Jackie Van Niekerk (COO of Attacq), and Michael Clampett (Head of Asset and Property Management – Retail at Attacq) discuss retail trends, growth and what Waterfall shoppers can look forward to over the holiday season in this episode of The Waterfall Podcast.
More info