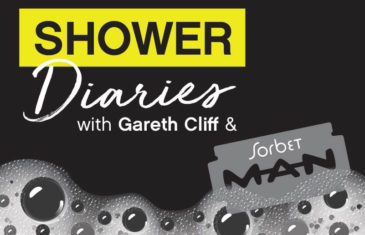 How does one of the most well-groomed men on TV keep his grooming game strong while under lockdown? Gareth Cliff gets the scoop on eNCA's Shahan Ramkissoon's secrets, that keep him looking ultra dashing for South African news viewers every weekday! Brought to you by Sorbet Man.
More info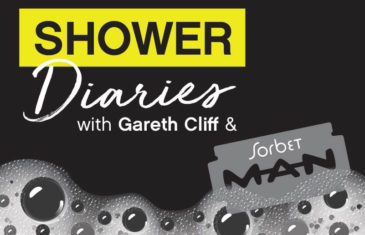 Fashion designer Rich Mnisi truly lives a life of glitz and glamour, so how has he been dealing with having to stay put indoors during the lockdown, while maintaining his looks? The man who lives and breathes fashion and grooming shares some of his beauty tips and tricks. Brought to you by Sorbet Man.
More info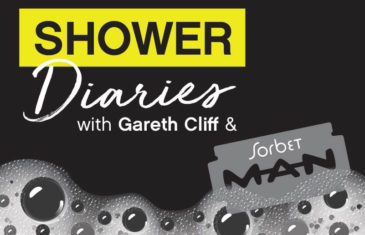 Just because you might be at home under lockdown, doesn't mean you have to let yourself go! This is what media personality and Sorbet fan, Aki Anastasiou, explains to Gareth and Siya as he gives us some quick tips and tricks for maintaining great appearance from home. This is the first episode of Shower Diaries - conversations with men who know how to help you keep your grooming game strong - brought to you by Sorbet Man.
More info