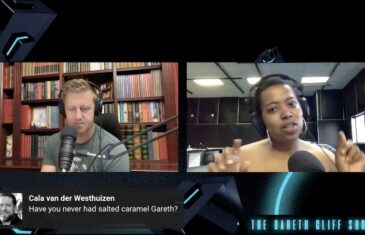 27.01.23 Pt 1 - Are you one to mix your sweet snacks with your savoury? Gareth has a fierce opinion on how he consumes food. The big move is finally done, and Simphiwe is doing the last show at the old studio. Gareth then reveals an upcoming documentary, which tells the story of a murder case that shook the UK.
More info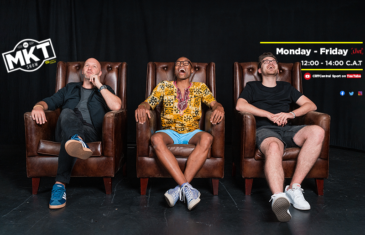 The New Years' saga of Doubting Thomas and Lukaku. MKT's journey of becoming a Marvel Universe aficionado continues as he regales us with his movie review of Thor: Ragnarok. The Proteas Cricket Team have been rocked by the news that star wicketkeeper/batsman Quinton de Kock will retire from Test Cricket in the middle of the India inbound tour 21/22, the team give their thoughts. Thomas Tuchel and Romelu Lukaku are on a collision course and it's bound to divide Chelsea Football Club's dressing room, will the club choose Romelu or Thomas Tuchel? Is watching movies on your own a thing? As 2021 comes to an end MKT has a message for those who are a part of the tribe!
More info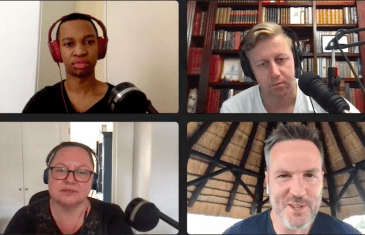 07.12.20 Pt 2 - If you are in business, do you ever find yourself being extra grateful for a client who is more than just a transaction fee at the end of the month? Italy has its very own version of Jacob Zuma, but Silvio Berlusconi did it on a whole new level! If you lived in the 80s and 90s in Southern Africa, did you ever watch porn at hotels in Lesotho? Michael Mol then joins us to talk about his new Christian content subscription platform.
More info