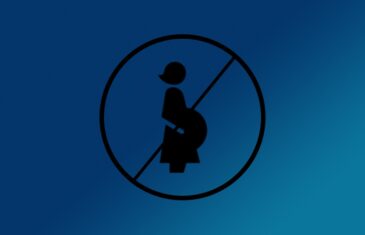 The task for this week is to discriminate in a positive manner. This includes only purchasing things from women over the age of 55, doing business with people taller than you, getting far away from pregnant women, and refusing to answer questions from brunettes… think you are up for the task?
More info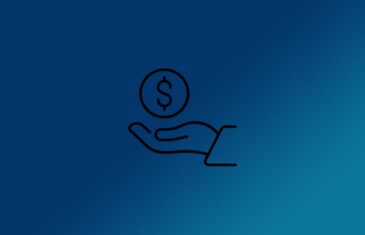 Perform a random act of kindness this week by tipping abnormally more than you usually do. You get to decide who will be the lucky person, and your tip shouldn't be based on their service... but as an act of generosity.
More info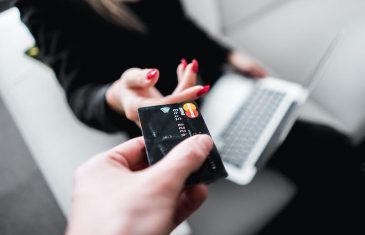 Timothy sits down with 10 female investors and explores their journey of overcoming social and political challenges in order to fulfil their dreams of becoming financially independent. The diversity and variety of women in this episode reveals fascinating insights which will inspire both men and women to challenge their own mindsets, as you set out to accomplish your goals and dreams - especially when the odds are stacked against you. To find these female investors, Timothy partnered with Carlo Mariani and his investment community, The Property Hack Club.
More info