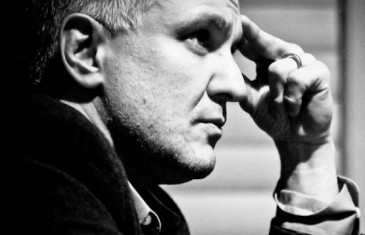 Peter Boghossian is one of the most erudite social commentators and analysts of modern phenomena like wokeism, cancel culture, ideology and his favourite subject, philosophy. Having lectured thousands of students at some of America's most prestigious universities, he has become a leading voice in criticising academia, and has written a number of books outlining the mistakes being made at institutions of higher learning. He's also one of the most vocal counter-cultural thinkers, and has propagated much controversy with his studies of street epistemology.
More info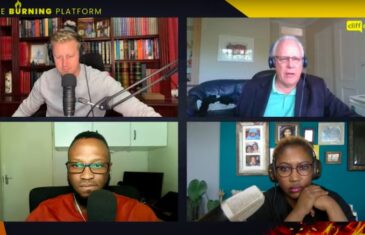 Chris Yelland is an energy analyst and Koketso Resane is a conservative social commentator, and co-host on the libertarian ManPatria Podcast. They have a candid conversation about load shedding coming back, expectations for SONA 2022, and whether or not Joe Rogan did the right thing by apologising.
More info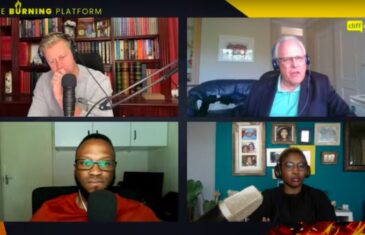 10.02.22 Pt 2 - This week the team is joined by energy analyst Chris Yelland, along with conservative social commentator Koketso Resane. They discuss Eskom, the long-term picture of our power supply infrastructure, the second State Capture report and Joe Rogan's podcast.
More info