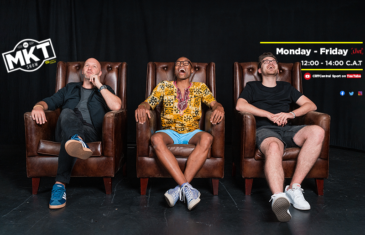 MKT gives his thoughts about Arsenal stripping Pierre Emerick Aubameyang of the captaincy and what they should do in the January Transfer Window. James and Senzo go back and forth and reignite their highschool rivalries and MKT is loving it! Will Joe Root get the help he needs from his teammates in the second Test of The Ashes 2021/22? James has only seen Zoolander 2 and not the first one and because of this MKT "Feels like he's taking crazy pills!"
More info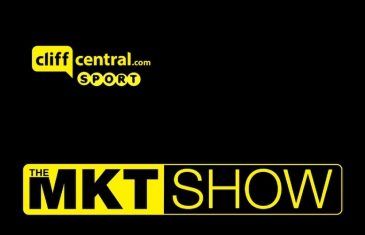 MKT tells us why he was wrong about Thomas Tuchel. James reveals why he doesn't do well with tension and Karabo tell us what he thinks about cannibals. This is a sports show!
More info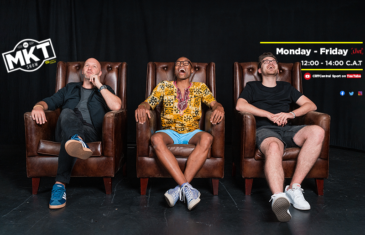 MKT tells us which aspect of the floor exercise in gymnastics should be a model for all other sports. Can Cricket as a global professional sport be saved long term? What are the three Fs you need to consider when buying an outfit? Maybe ask a Norwegian curler... This is a massive sports show!
More info