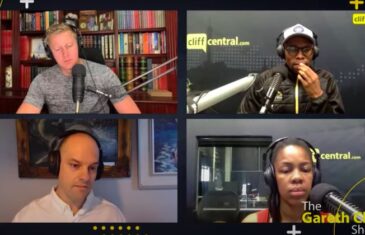 08.02.22 Pt 1 - Mbulelo's dream of watching the Superbowl live is about to become a reality soon, but the only thing Lebang seems to be concerned about is him finding love in America. Brad Forbes joins the team to explain what numerology is, and does a live reading for the team.
More info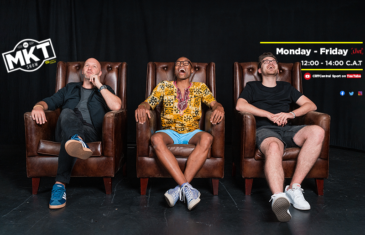 MKT tells us why Manchester United will take another five years to recover their past glories. Is Sadio Mane now a certified legend? Is Kepa a keeper? Ryan reveals the most followed person on Instagram and it's not a shocker. The MKT Show is off to America... for more details follow us on themktshow.com.
More info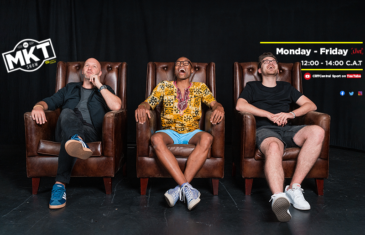 Following Pierre-Emerick Aubameyang's acrimonious exit from Arsenal to Barcelona, MKT gives us a list of the five biggest mavericks from the modern game. The FA Cup is upon us and the team goes through the fixtures which are coming up. Lewis Hamilton and Toto Wolff are making their presence felt, even at the FIA, will Sir Lewis return to the track in 2022? Join The MKT Show Live on Tik Tok for the #AFCON2021 Final Watch Along! Are Hotels better than Airbnb especially for affairs?
More info