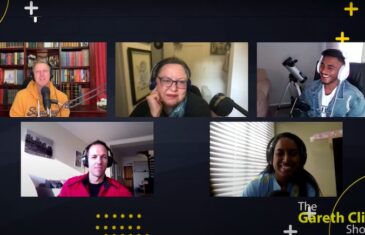 13.05.22 Pt 2 - Matthew Govender is a comedian and social media star, famously known for his TikTok videos, impersonations and caricatures - he joins the show to talk about how he creates his content. The discussion leads the team to talking about what kind of content they would do on TikTok.
More info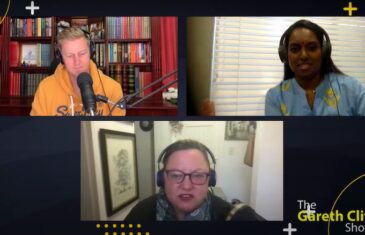 13.05.22 Pt 1 - Sureshnie Rieder is our special guest co-host and she opens up about being a hoarder, and how she has a zoo in her backyard. Who still writes letters these days? Gareth does, and he is horrified about how much it costs to send one!
More info
From fires to funerals to food, Gareth Cliff and his guests break down the biggest stories of the week – with Styli Charalambous, Sureshnie Rider, Alfred Adriaan, and special guest Jackson Katz.
More info