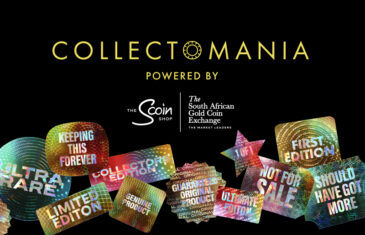 Last time we spoke to Josh, who was just starting his shot glasses from around the world collection... which led to Chantal getting in touch with us about her own impressive stash. Chantal has worked as an aerialist on cruise ships, and even toured the world with Cirque du Soleil. We also hear about her life now as a pole dance instructor, and how she does stunt work for movies! Brought to you by The South African Gold Coin Exchange (SAGCE) & The Scoin Shop.
More info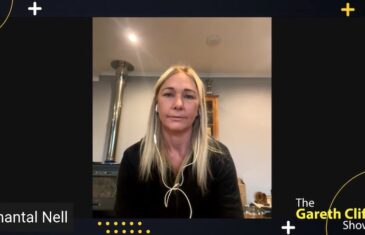 16.05.22 Pt 2 - Is it important to still dress up when you leave the house? Gareth shares how he feels about tracksuit pants, as his ex-girlfriend used to call them 'alcoholic pants'. Chantal Nell then joins the show to talk about her shot glass collection.
More info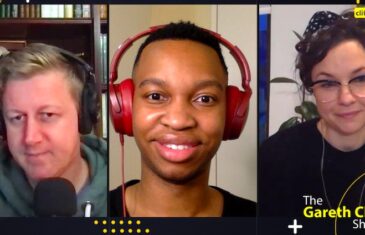 15.06.21 Pt 2 - The team might have found out why men don't trust women. Gareth shares his utter dislike of people wearing tracksuit pants, that he deems as 'alcoholic pants' out in public.
More info