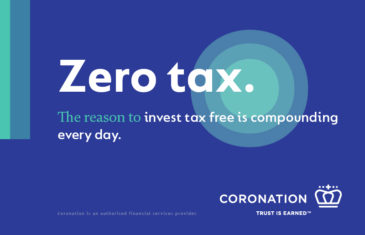 2020 was a tough year for everyone and in 2021, we need to tighten our belts even more. How can we make our money work for us and save tax? Christo Lineveldt, Investment Specialist at Coronation, chats to Gareth Cliff about why a tax-free investment might be exactly what you need. The tax year ends on 28 February. So, you still have time to take full advantage for this year...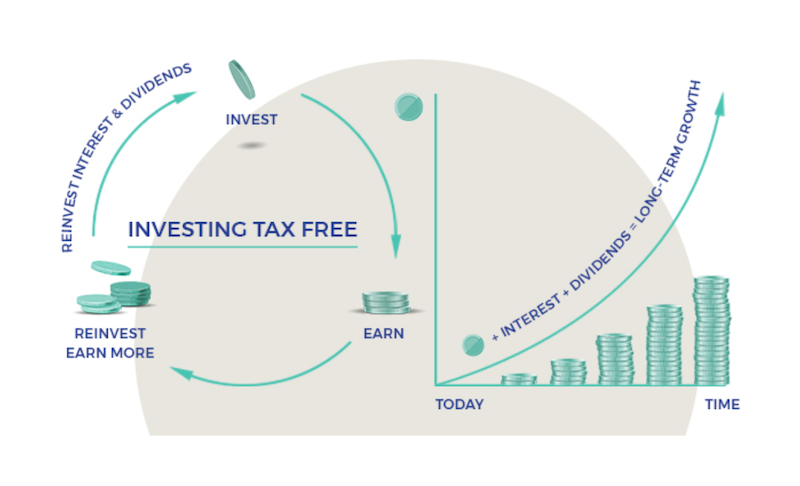 More info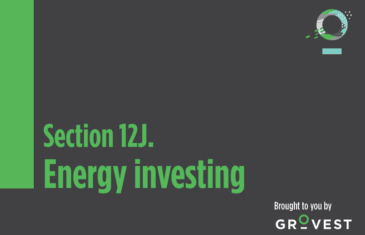 Fund managers Avi Gordon and Adriaan Erasmus are two people who think of alternative energy in a progressive and bilateral manner. Taking strain off the grid and presenting cost-effective solar options to the public, business owners and future investors is just a small part of what this dynamic duo is doing for the future of business. Are centralised grids a notion we need to rethink in 2020 and beyond? Section 12J and alternative energy... an opportunity to do well while doing good. Brought to you by Grovest.
More info
There is truth in the saying that you have to love yourself first before you can love someone else. You work like crazy and you deserve to take the time to invest in yourself. With February being the month of love (and the end of tax season), it's the best time to show yourself (and your hard-earned money) some proper appreciation. You can do this by taking advantage of tax-free investments. Christo Lineveldt from Coronation joins The Gareth Cliff Show to tell us why looking after your money is the best Valentine's Day gift you can get or give. Find out more here...
More info