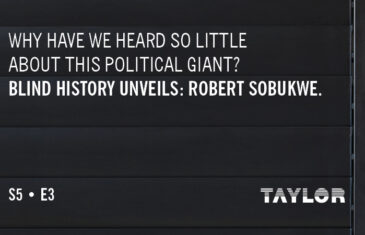 Robert Sobukwe was one of the great thinkers and leaders of the struggle for democracy and freedom in South Africa. A humble man of academic bent, he ended up founding the Pan-Africanist Congress and was sentenced to solitary confinement on Robben Island. His story is both sad and inspiring, but without him, we would be living in a very different world.
More info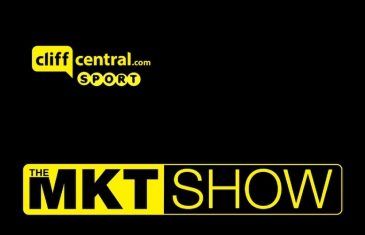 MKT tells us why he is #OleIn. Should Chelsea make Mason Mount their captain now at age 22? If you can afford the stuff you want, should people give you money as a gift? Wedding registries are the devils' work aren't they?
More info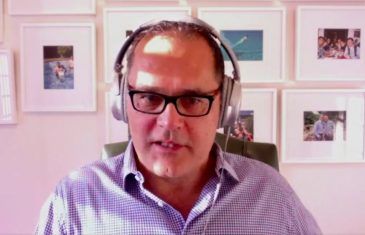 When most people think about some of their earliest influences, a teacher is often on the list. Educator, leader and recent author of 'Fush - A Story of Pride, Respect and Leadership', Shaun Fuchs chats to Gareth and the team. In the book, he writes about his life as a school rugby star, a soldier, a provincial powerlifter, a renowned waterpolo coach, a lifelong entrepreneur, a dynamic teacher, a beloved headmaster... and a gay man who came of age at a time when South African society was a lot more closed-minded than it is today.
More info