04.01.23 Pt 2 - A new Netflix series has dropped that has got the world buzzing and Simphiwe has recommended tips for tackling this new series. AI is already a controversial subject in recent days but now taking it one step further of a debate of which city is greater between Cape Town and Joburg. And how to get 44 leave days out of your 15 for this year.
More info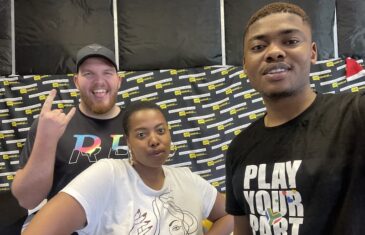 04.01.23 Pt 1 - Simphiwe already has already has a reputation for getting kicked out of NYE parties but now has a shattering realisation that she is getting the boot from her WhatsApp groups. Mash reveals some of the more dangerous cars on the road for 2023 and Ryan talks about Akon making an appearance at our favourite lounge in Cape Town and the price that follows
More info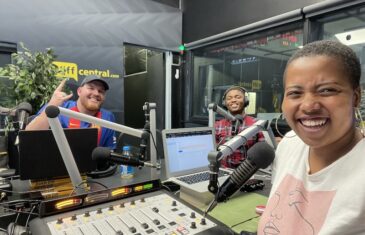 03.01.23 Pt 1 - The CliffCentral crew are back in the building for the new year and its the team takeover! Simphiwe has joined a gym for the first time ever and the team discusses what goes on in the bathrooms of A-list gym clubs. What did you get up to on New Year's Eve? South African Tradition Song of the year has been released… we need to regroup.
More info