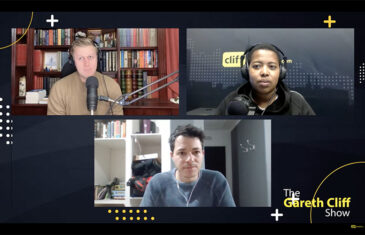 08.06.22 Pt 1 - It's a bit of an educational show as Gareth schools Simphiwe and Michael Flax about tequila and primary colours. He also shows off some of his horrific paintings that he has on display in his bathroom!
More info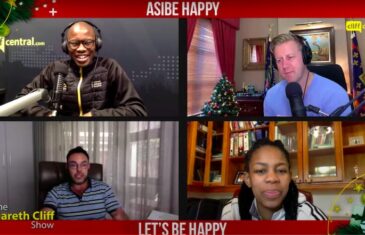 21.12.21 Pt 1 - Seems like Gareth has created the perfect motto - asibe happy - because no one cares, and no one is perfect! The team has a bit of an argument about whether or not robot chefs should be preparing our meals. Then Dr Mark, host of The T Health Show, tells us how we can avoid Christmas gut.
More info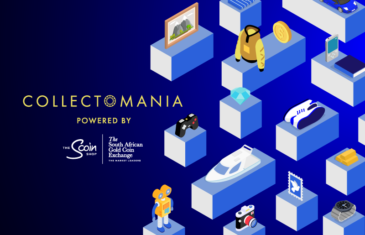 This week Rob Cohen joins the team to talk about his whisky and tequila collection. He started his whisky collection about 15 years ago when he started going out with a girl whose father was a Scotsman. He got into tequila around seven years ago, after travelling to Mexico. Rob buys them to drink with people he cares for, and saves the rare bottles for special occasions. Brought to you by The South African Gold Coin Exchange (SAGCE) & The Scoin Shop.
More info