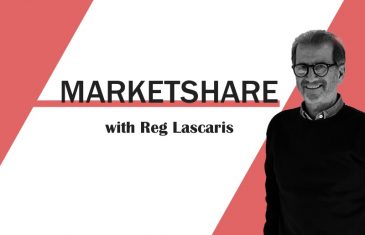 He came to South Africa in 1991, from what was then known as Yugoslavia, and he has since turned the news industry on its head. Reg speaks to Branko Brkic, editor-in-chief and founder of The Daily Maverick.
More info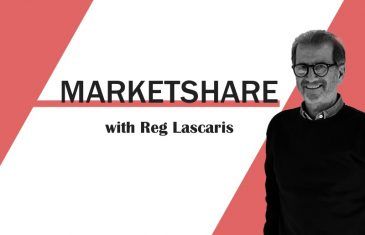 Ahead of the release of Reg's full interview with Daily Maverick's Branko Brkic, we're sharing his thoughts on the recent unrest and looting in KwaZulu-Natal and Gauteng, in this special mini bonus episode.
More info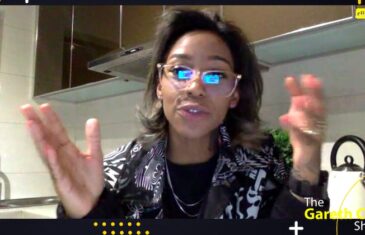 22.06.21 Pt 2 - Sam Lehoko continues to share her story by telling us about the volunteer work she does that has been extremely eye-opening. Talk about the 20th wave happening has the team a bit worried, and are brands trying too hard with the body inclusivity movement?
More info