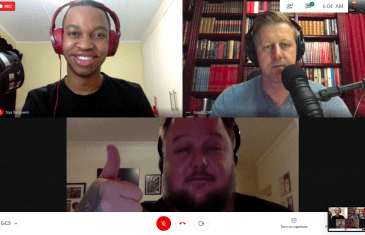 09.09.20 Pt 1 - We don't need more radio DJs, we need more teachers... which should lead to us needing fewer lawyers. Is 'living your best life' a philosophy or rubbish? If you had to look after another person's kids, would you throttle them? If we were in a world army, South Africa would be the cannon fodder.
More info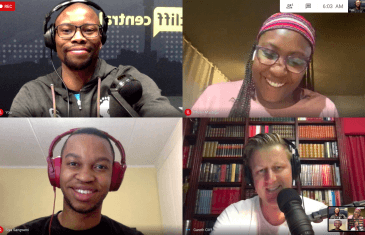 08.09.20 Pt 2 - Should we save money for the future, or should we just travel and live our best life? Donald Trump needs to check his nose for boogers. If you are a loudmouth aunt, you should speak last at funerals. If you married into money, Cyprus is selling citizenship... you just have to pray Greece doesn't want to go to war again any time soon.
More info
08.09.20 Pt 1 - We can send a man to the moon, but one cable can bring down a whole recording. Click's have now realised that hair is not worth the blow back. Are people getting triggered because it's justified or are we just bored? Are News anchors interesting? What does it take to be rich in South Africa?
More info