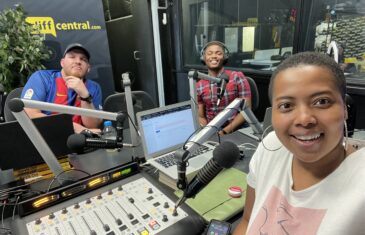 03.01.23 Pt 2 - Ryan unwraps a gift from a listener live on air. Mash discusses his best hang-over cure which could possibly include the hair of a dog..? Or not… Simphiwe discusses what she would like to see at an ANC Gala dinner.
More info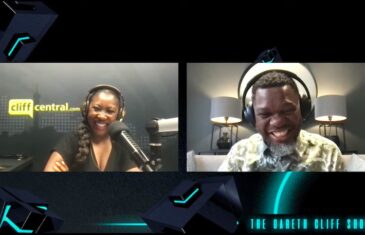 13.10.22 Pt 1 - Our special guest co-host is Ithateng Mokgoro and he joins Phumi to have an interesting discussion about TedX Johannesburg, climate change, Khloe Kardashian having her tumour removed and wars being a profitable business.
More info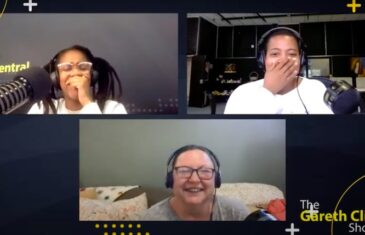 Does 'Netflix and Chill' still apply if you are by yourself? The team share their views on this as they discuss their plans for the long weekend. How good are you with riddles? Leigh-Ann presents Lebang and Simphiwe with some brain twisters.
More info