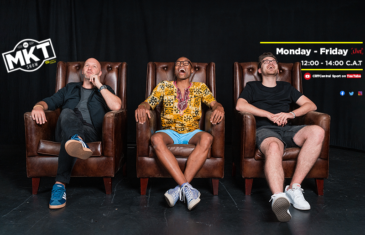 In this week's #Friday5 MKT tells us about the craziest stories in sporting history. From Ice Skating to mafia driven a Football match fixing story for the ages, you don't want to miss this one. Steven Gerrard is in the hot seat now at Aston Villa and Paulo gives great insight into why Man United fans should be worried about his appointment. PSG is the most lit situation on Earth right now, even our reporter from the field Flip van Der Merwe has heard about it and The Long Lunch is dominated by talk of Aminata Diallo! Is James a liar and what can be done about this? It's the lies that hurt us... it's the lies.
More info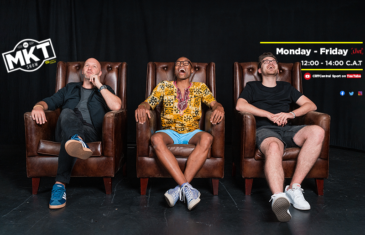 It's Friday and that means "The Long Lunch". James is not having the best day after missing a very important appointment. This missed opportunity could have very serious financial consequences for James. MKT and Paulo tell Senzo and James to grow up and take charge of their lives. The team discusses the upcoming Manchester Derby. Flip Van Der Merwe joins us from London as he prepares to watch The Springboks in Wales.
More info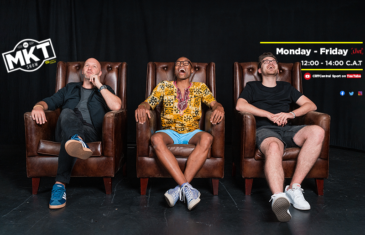 TGIF is what Senzo must be thinking after a week of torment at the hands of James. MKT gives us his 'Friday 5' in which he lists his top five Tottenham Hotspur Players to ever grace the English Premier League. Looks like Saudi Arabia and possible Bond villain Amanda Staveley have sparked a trend which is being taken up in East London. MKT triggers James and soon has to apologise to him shortly after, although he doesn't seem that sorry. Hydrogen Vehicle driving Flip Van Der Merwe joins the team for 'The Long Lunch' and he gives his thoughts on saving the planet one mile at a time and how morality and professional sports can be a complicated marriage.
More info