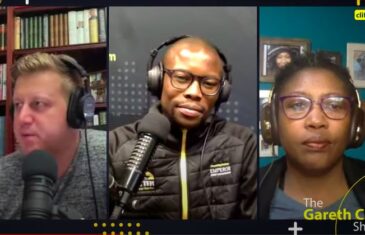 28.10.21 Pt 1 - With 8 weeks to go until Christmas, Mbulelo says thanks to the conversation with Joe Cimino, he will be tightening his belt and not falling into the Black Friday trap. If you are looking for a special advent calendar, Dolly Parton has the perfect one.
More info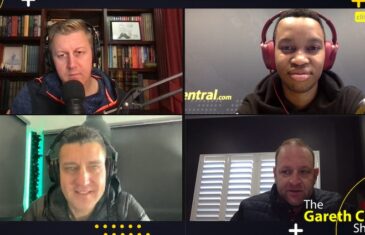 04.06.21 Pt 2 - Gareth chats to Sibs Qetu-Yates, a South African YouTuber who interviews some of SA's most well-known people in the hottest restaurants. Why do we still even bother to understand art? An Italian artist auctioned off an 'Invisible Sculpture' for over $18,000.
More info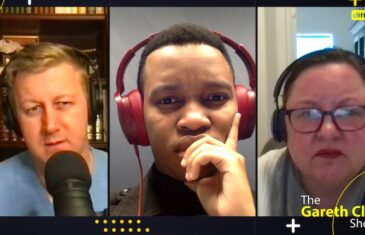 02.06.21 Pt 1 - It's said that if you dream of eating, someone is trying to bewitch you. Gareth beats Leigh-Ann to singing 'Don't be Suspicious'... and we discover something that could be worse than Siya pooping his pants.
More info