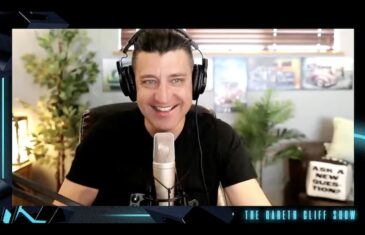 George Mienie joins the show to give the team the latest motoring news, which includes a guy pimping out his ice fishing shanty as well as fellow South Africans doing a good deed when they help clear goods that have fallen on the highway. Powered by AutoTrader.
More info
This week on The AutoTrader Podcast, SA's No.1 motoring podcast, George Mienie and Wandile Sishi discuss George's first year of electric vehicle ownership. They examine day-to-day life with an EV in SA, and whether the reality of owning an EV matches his expectations. They also track the improvements in performance and range on offer with the latest wave of EVs, before looking at other factors which impact EV adoption, such as fuel prices and improving affordability.
More info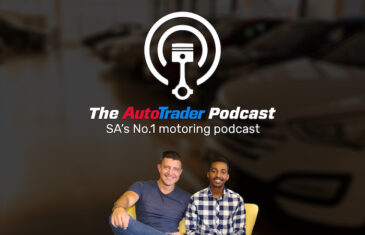 On this week's edition of #TheAutoTraderPodcast, SA's No.1 motoring podcast - our anchor George Mienie and co-host Wandile Sishi look at the most (and least) reliable motoring brands, based on the latest J.D. Power Survey in the USA. While cars are getting better all the time, there are some issues that just won't go away. They highlight some frequent offenders, and discuss the most commonly-cited complaints in this survey. Powered by AutoTrader.
More info