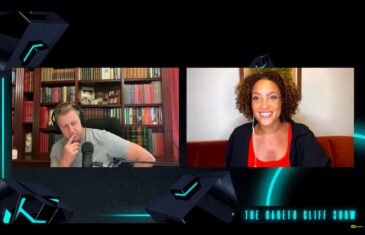 21.10.22 Pt 2 - Ben seems to be struggling to put on weight. Gareth chats to Elyse Cizek from the USA, whose TikTok went viral for asking Trevor Noah out… and later, our favourite motoring expert George Mienie joins the show.
More info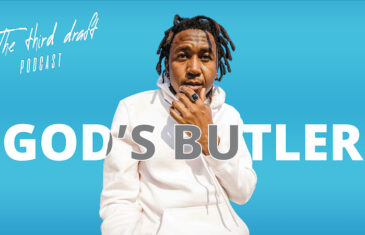 "We don't compete, we complement" - God's Butler. This week the team talks to Tebatso Maapola, better known as God's Butler on TikTok and Instagram. They unpack the pressures of elevating his vlogs, learning the craft, and the importance of personalising online tutorials.
More info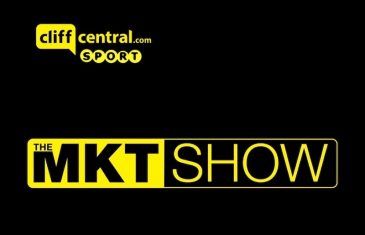 MKT tells us why the football landscape may have changed forever as Man United have lost a kit sponsor and social favour. Who is the 'swaggiest' manager on Earth? James teaches us all about Oedipus and his beloved mother, lower your expectations! This is a sports show!
More info